ST PATRICKS DAY  |    iPHONE 6 CASES   |    WEDDING COLLECTIONS    |  NEW 
>>  SPECIAL OFFERS & PROMOTIONS <<
For qualifying products, terms and conditions check details

T-Shirt Sale - 15% OFF
Offer is valid through March 31, 2015. Use Code BACKTOTHEGYM at Zazzle checkout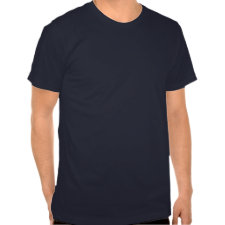 I'm cool with Pi equals 3 point something T Shirt

Browse, customize and buy other Pi Day T Shirts at Zazzle.

Get ready for St Patrick's Day
EXPRESS YOUR CREATIVITY AND DESIGN YOUR OWN CASE

Express Your Creativity - Design Your Own Cases and Sleeve
































DESIGN YOUR OWN GIFTS AT ZAZZLE

GIFTS FOR YOURSELF OR OTHERS ~ OR PRODUCTS FOR YOUR BUSINESS
Find a gift for yourself or loved ones and add a personal touch with a custom message. Brand your company, or support your community cause, with customizable products you find at our store. A full refund if you are not 100% satisfied with your purchase.
RECENTLY PUBLISHED

ZAZZLE INTERNATIONAL SALES 
Ce qui est populaire en France? Visitez nos pages internationales. What is popular in Australia? Visit our International pages. 日本ではどのような人気がある?私たちの国際的なページをご覧ください。O que é muito popular no Brasil? Visite nossas páginas internacionais.  한국에서 무엇 인기? 우리의 국제 페이지를 방문하십시오.
GO TO OUR ZAZZLE INTERNATIONAL PAGES