GIFTS FOR CHRISTMAS, HANUKKAH AND THE HOLIDAY SEASON
Prepare for the holiday season with a range of customizable products that you can buy from the comfort of your home. All products are fully customizable so you can easily express your individuality in the cards, home decor and gifts that we offer here. There's no minimum order, and with discount for bulk purchases on most products you can easily save. Your shopping experience is backed by Zazzle's Safe Shopping Guarantee of full refund if you are not 100% satisfied with your purchase.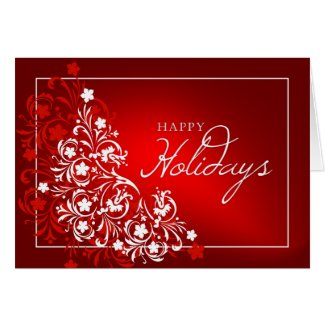 Browse thousands of cards, personalize and buy to celebrate Christmas, Hanukkah and the Winter Holiday Season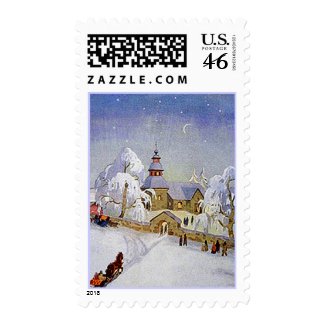 Browse and shop for postage stamps for your US postal mailing this holiday season.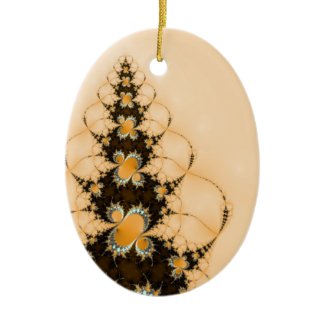 Browse and shop for ornaments to hang on the Christmas tree, and to decorate the home at Hanukkah and the Holidays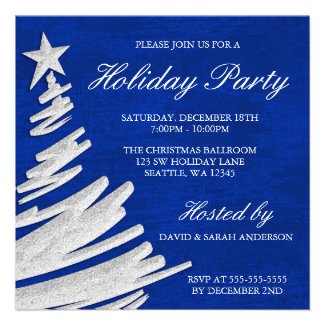 Browse and shop for office and family party invitation cards this holiday,  and Hanukkah gatherings.
Browse and shop for gifts for women and girls this holiday season.
Browse and shop for gifts for the men in her life this holiday season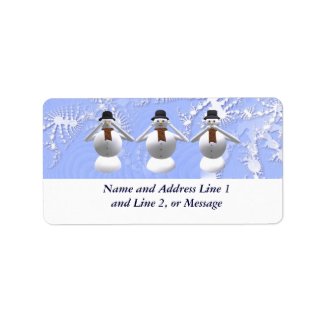 Set the seasonal scene with seasonal home decor for the kitchen and dining room, gift wrapping paper,  labels, and something for the family pets