Christmas Gifts For Him

Add the personal touch to gifts for the guys in your life - husband, sons, father, family and friends with gifts that will appeal  this holiday season. 
Gifts For Him
Customer Review -
Excellent iPhone 5 Cover
Retro Camera Scroll Effect on an iPhone 5 Case with Monogram
. Reviewed by
Alex E
on .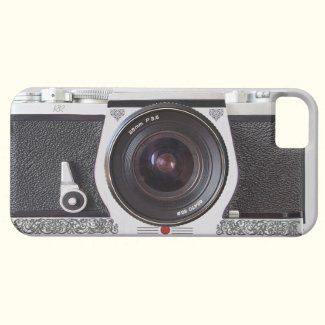 Excellent. An Awesome Cover.
I have already gotten plenty of compliments. I will definitely be using this website again. The printing is fantastic. It is sharp, crisp, and clean. It is awesome.
Rating:
5
View and Buy
More Gifts For Him
All our recommendations can be browsed, customized and shopped for at Zazzle. Follow these links for more