CUSTOM GREETING CARDS
Birthdays • Weddings • Valentines • Christmas • Thanksgiving • Anniversaries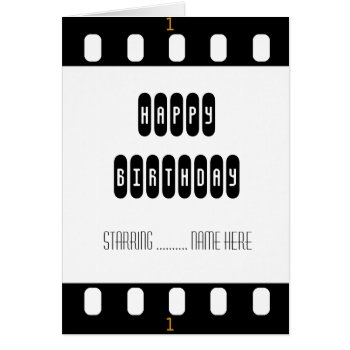 Zazzle custom greeting cards are the best way to send a special message. Perfect if you are sending holiday greetings, announcing a new baby, celebrating a birthday, sending wedding or party invitations, saying Thank You, expressing condolences, or just to say I Care. 
Greeting card size is 5" x 7" and printed on ultra-heavyweight (120lb) card stock. The design areas are on all four sides of the card. Each card comes with a white envelope. There's also a Big Greeting Card (8.5" x 11"). Note Cards are smaller and measure 4" x 5.6" (portrait or landscape).
Birthday Card with Film Strip and Movie Star Theme
Create Your Own Greeting Cards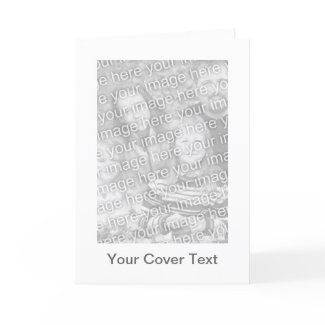 Create Your Own Greeting Card At Low Cost
A best seller at our store. Create your own cards for Christmas, birthdays or other events that you can customize and personalize with your own text and images.
Customer Review :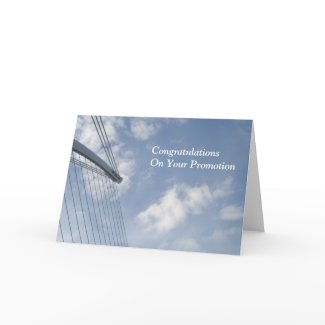 Congratulations On Your Promotion
This design shows a silver metal spire receding into the sky, supported by a number of cables running down to ground level from below it and above it.
The photograph was taken from the centre of a bridge in Dublin, Ireland at ground level looking upwards. Customizable on all four sides.
Cards for Christmas, Hanukkah and the Holiday Season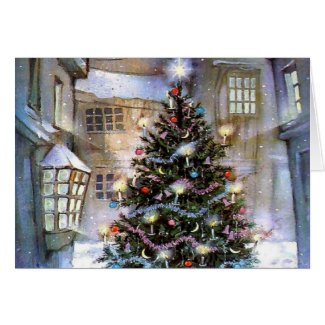 Christmas, Hanukkah and the Holiday Season

Thousands of Christmas, Hanukkah and the Holiday Season cards to choose from.
Wedding Themed Cards 

Be My Bridesmaid, Ring Bearer, Maid of Honor and more ..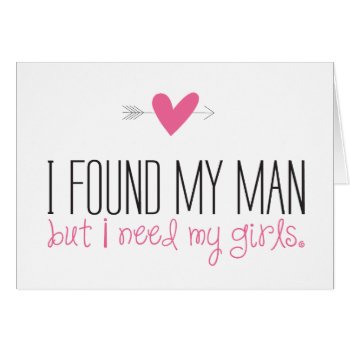 I found my man, but I need my girls ~ Bridesmaid's Invitation Card

Cards for Thanksgiving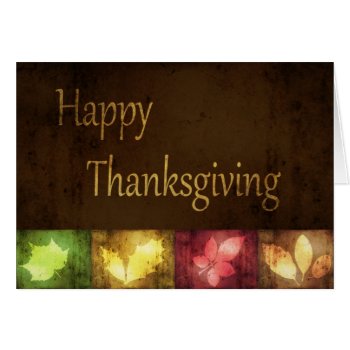 Thanksgiving Greetings Card, with colorful grunge autumn leaves
Valentines Cards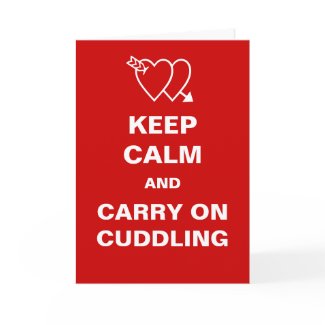 Keep Calm and Carry On Cuddling Valentines Card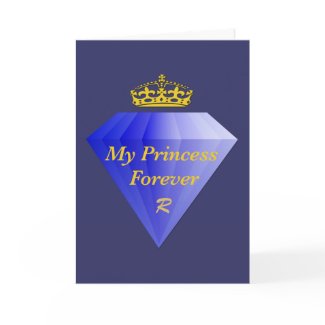 My Princess Forever - Crown and Diamond Valentines Card
Popular Greeting Cards at Zazzle