Red Superhero Costume with Lightning Bolt
Save the day with a one of a kind superhero cape that will make you the star of your city! Up to 3 of your initials with adorn a bright lightning bolt logo so you can complete any mission in an unforgettable flash. With a vivid red sheen and a comfortable neck strap, this top quality cape will be a perfect companion for any amazing adventures. The matching intense red eye mask ensures your secret identity.
Choose a size to fit (kids and adult), a color and a logo. See the panel below for the range of capes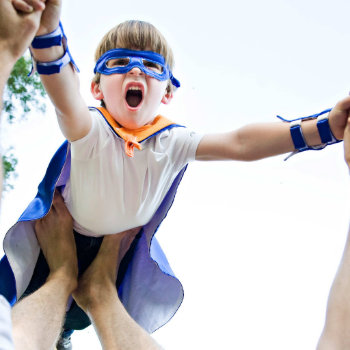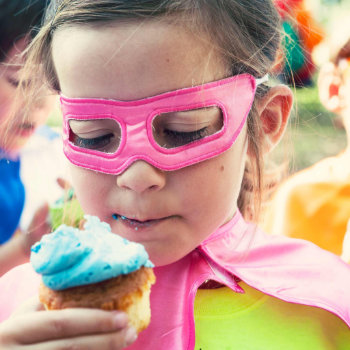 Browse the range of superhero capes for adults and children
Halloween Party Invitations
Browse and Shop For All Halloween Party Invitations at Zazzle
Party Shades For Halloween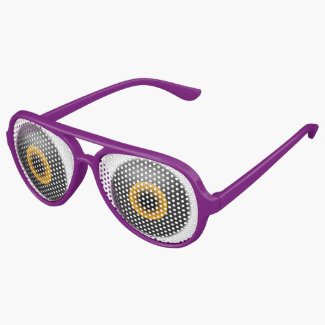 Spooky Halloween Orange Eyeballs Party Shades
Part of your spooky look at Halloween. A pair of orange and black eyeballs cover your scary Halloween Party Shades. Change the color of the frame to suit your mood.
Halloween Gifts
Browse All Halloween Themed Gifts
Zombie Apocalypse
Prepare for the Zombie Apocalypse with cool stuff from Zazzle.  Join the fight against Zombies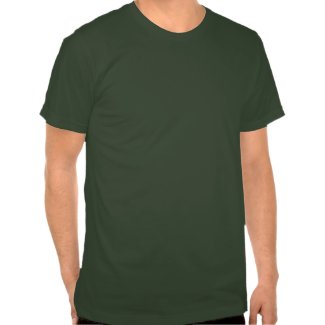 Zombie Apocalypse Assault Team VI Tee Shirt
The Zombie Apocalypse - a plausible scenario and threat described by the CDC in response to the radiation leaks at the Fukushima nuclear plant following the earthquake and tsunami. Features a zombie in the centre on a field of white with a red diagonal line through it. Surrounded by the circular Fukushima prefecture flag emblem.
Change the text from 'Zombie Assault Team VI Commando' to your choice. Customize the design and change font, style and color as required.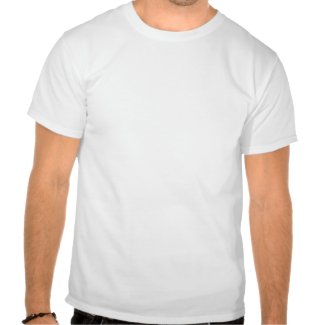 Join The Zombie Task Force Tee Shirt 

Keep The Undead Dead Shirts

This shirt features a zombie in the centre on a field of white with a red diagonal line through it, surrounded by the circular Fukushima prefecture flag emblem. Customize it to change style and color. The message on the shirt  'Join The Zombie Task Force - Keep The Undead Dead'  can also be customized

More Zombie Apocalyse Shirts and Gifts at Zazzle