<< Disney Frozen | Entertainment Menu | Dreamworks Movies >>


Personalize Your Disney Movie Gifts at Zazzle
Zazzle hosts thousands of Disney movie characters on gifts you can customize.  You're able to design your own birthday party invitations with a Disney theme, or print your name on a Disney T Shirt with your favorite character. On this page we bring together links to a wide range of customizable designs  in  Zazzle's collection of Disney movie products.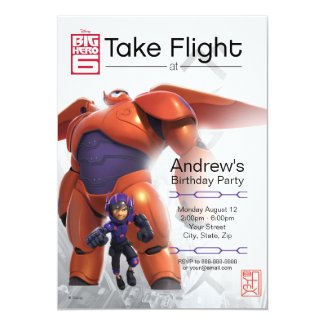 Big Hero 6 Custom Party Invitation
Here's an example of a birthday party invitation card that you can personalize. It's from Disney's Big Hero 6.
Browse, Customize and Buy More Big Hero 6 Gifts
BROWSE, CUSTOMIZE AND BUY MORE DISNEY GIFTS