iPhone 5 Cases
If you own an iPhone 5 you'll want a durable impact-resistant case that not only protects your investment but reflects your personality and your lifestyle, designed or personalized by you. 
Zazzle offers a range of cases for your iPhone 5 ( iPhone 5/5S and 5C): Case-Mate and Case Savvy. All are backed by Zazzle's 100% Satisfaction Guarantee so, if you are not satisfied with the final product for any reason, you may return your purchase for a replacement or refund within 30 days of receipt.
Browse the categories shown below and on the following pages for a case to suit your lifestyle.
>> Monogram 
>> Damask
>> Girly
>> Pattern
>> Music  
Design Your Own iPhone 5 Case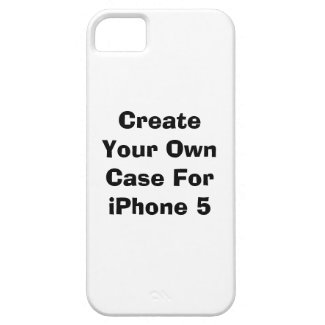 Create Your Own iPhone 5/5S Case 
Replace the placeholder image with your photo or graphic image from your computer's hard disk. It's better to use a large size image at high resolution and re-size it down than to scale up a small low resolution image (it may become too blurry and pixelated). This is the Case-Mate Barely There iPhone 5/5S case.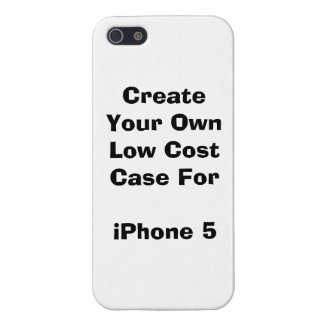 Here's the link to create your own Case-Mate iPhone 5C Case

Create Your Own Case Savvy iPhone 5/5S Case
Add your images and text to personalize. Also for iPhone 4
Select a Glossy or Matte Finish 
Here's the link to create your own Case Savvy iPhone 5C Case
Browse more popular iPhone 5 case designs
Featured iPhone 5 Cases at Zazzle


Elegant Designs on iPhone cases from ArtsProjekt