Funny T Shirts for all occasions. Select from a wide range of T shirts with funny illustrations, amusing word plays and innuendo.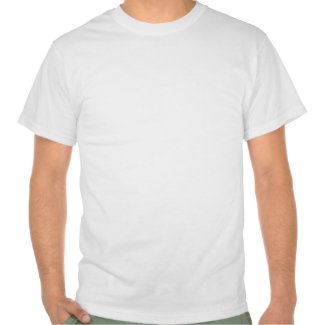 Zombie Apocalypse - Keep The Undead Dead 
The Zombie Apocalypse - a plausible scenario and threat described by the CDC in response to the radiation leaks at the Fukushima Daiichi nuclear plant following the earthquake and tsunami. 
This best selling T Shirt features a zombie in the centre on a field of white with a red diagonal line through it and surrounded by the circular Fukushima prefecture flag emblem.
This is the low cost value T shirt.
Funny Wordplay and Parody T Shirts